Contact Us
HuiGoo Optic Co.,Limited
Mob:+86-013510362835
E-m:sales@huigoooptic.com
Skp:sales@huigoooptic.com
QQ:1732357465@qq.com

Address: 8 floor,jinhua building,Longhua New Street,Shenzhen,China
News
High quality of SFP XFP CFP AOC DAC
Sources: this site Click: Date: 2018-4-23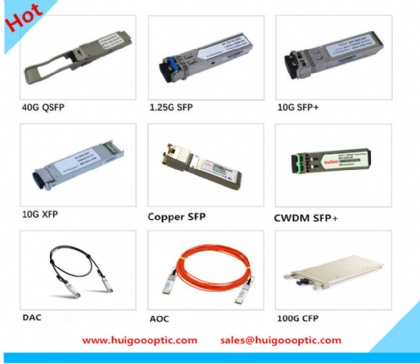 High quality of SFP XFP CFP AOC DAC are some hot sell product now and you may find interest.
Our product with high quality,factory price,widely used,100% quality assured.
Our service very good,fast lead time,our supply capacity strong.
BACK: 10G SFP LR 10KM fiber optic sfp trnasceivers optical modules with large quantity in stock ,good quality and low price.
NEXT: High quality of our 1x2,1x4,1x8,1x16,1x32 mini plc splitter sc apc welcome to buy.