Contact Us
HuiGoo Optic Co.,Limited
Mob:+86-013510362835
E-m:sales@huigoooptic.com
Skp:sales@huigoooptic.com
QQ:1732357465@qq.com

Address: 8 floor,jinhua building,Longhua New Street,Shenzhen,China
News
Direct Attach Cable and Active Optical Cables
Sources: this site Click: Date: 2019-4-30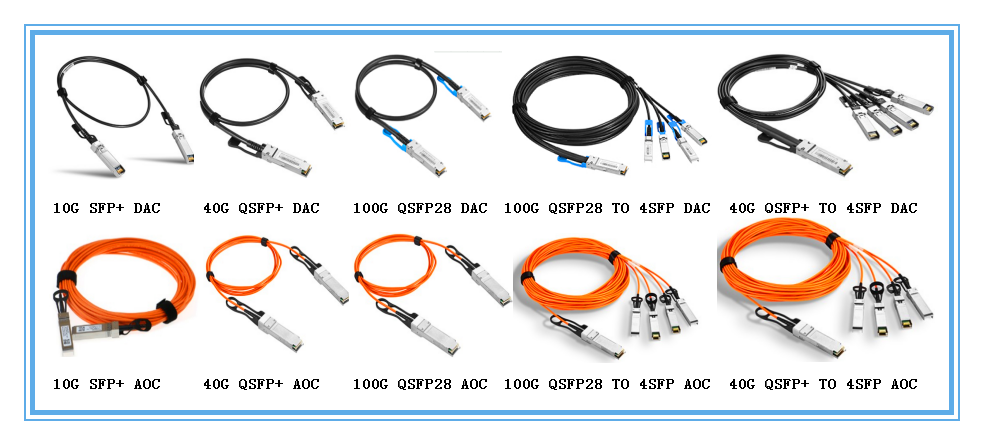 Direct Attach Cable and Active Optical Cables

AOC cable transmission distance is farther, and reduce the electromagnetic interference, it brought this kind of misunderstanding: the advent of all aspects of the network should adopt this new technology. In data center, however, using DAC copper is often the most sensible, because DAC in capital spending, business spending, performance and reliability provides significant advantages.
BACK: HuiGoos' sfp optical modules
NEXT: What is 40G SR4 QSFP optical module QSFP - 40G - SR4?